Armature Works Fifth Anniversary Pils launches Thursday
Throughout 2023, we are recognizing Armature Works' fifth anniversary with multiple property enhancements and new offerings. This week, we're celebrating with the release of our Fifth Anniversary Pils — a collaboration beer brewed by our neighbors at BarrieHaus Beer Co.
Available at Bar AW, M.Bird and Stones Throw starting Thursday, this German-style pilsner features a noble hop aroma, brilliant clarity and thirst-quenching finish — crisp and bubbly like a celebratory glass of champagne.
We turned to the experts at BarrieHaus, who recently won the Best Florida Beer gold medal for their American-style pilsner, to brew an easy-drinking, crushable beer perfect for those sunny days on the lawn.
To further commemorate this milestone, we packaged our anniversary brew in custom cans highlighting our deep roots in Tampa. Interested in some AW trivia? Check out the back of the can for a timeline of the building's history over more than a century.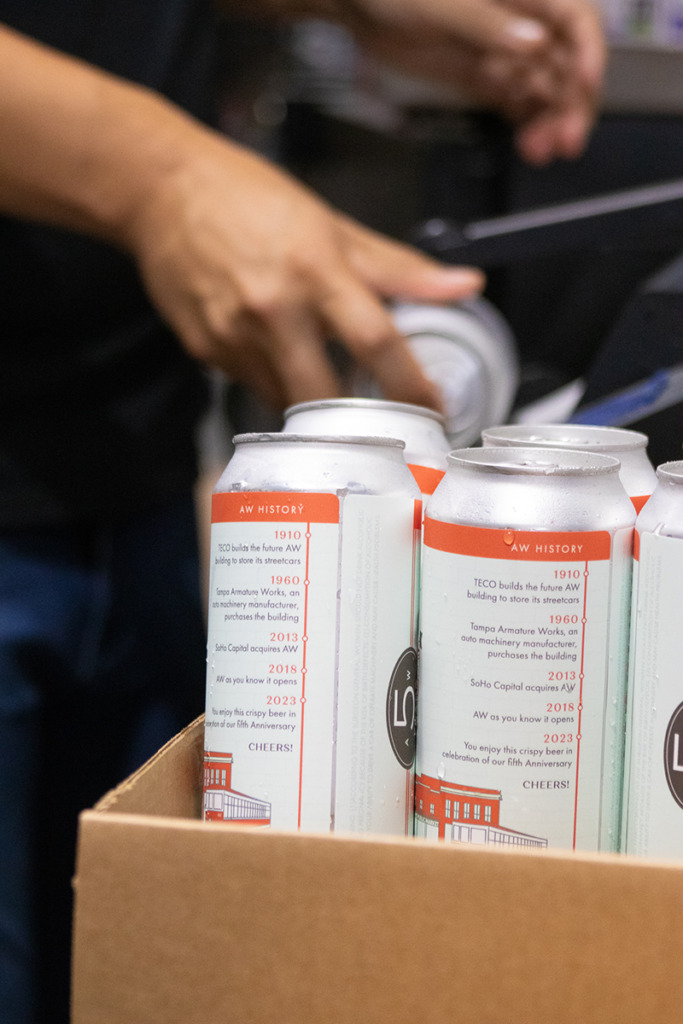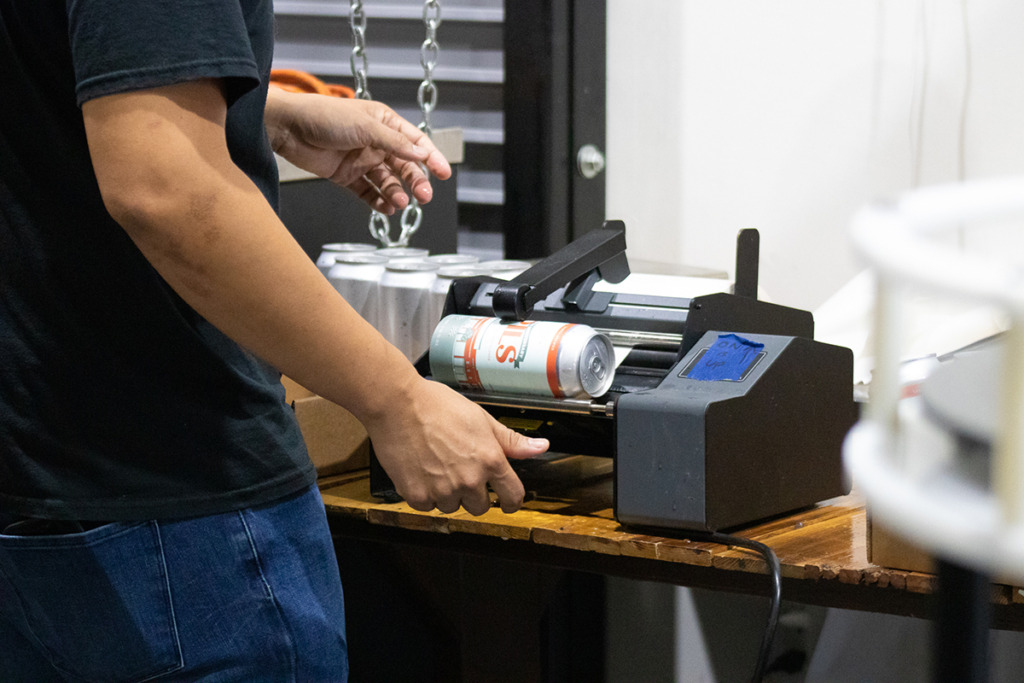 So stop by, grab a couple cans at the bar and join us as we cheers to 5 years and beyond. This limited-edition beer will only be available until we run out.
And don't forget to sign up for our newsletter + follow us on social to stay in the know on everything we have coming up for our anniversary throughout the year.