Reflecting on our history, evolution & future enhancements.
Armature Works, as it's known today, opened in 2018 with a vision to bring people together through a shared love of food, art, music and experiences. Over five years, serving as a space for meaningful connections, it has become a community hub and Tampa institution.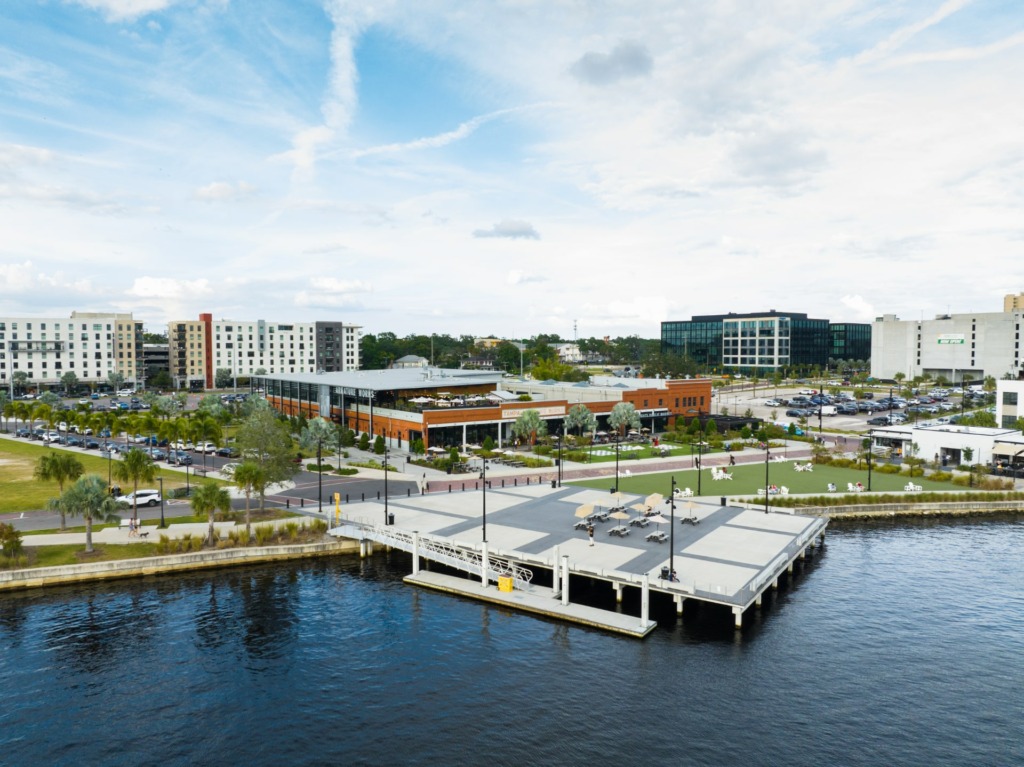 In celebration of our fifth anniversary, we will launch multiple property enhancements and introduce several new offerings throughout the year. To kick things off — a new website with an interactive event calendar and map, improved directory and an overall more intuitive user experience. Later this month, we will release our Fifth Anniversary Pils, a collaboration beer brewed by neighboring BarrieHaus Beer Co. Available at Bar AW, M.Bird and Stones Throw, the pilsner will be a limited run and only available while supplies last.
Throughout the year, guests can expect more reasons to visit Armature Works, one of which being a new mural in partnership with Glazer Vision Foundation. Additional art installations and a fresh new merchandise line are also in the works to celebrate the milestone.
While we celebrate five years, the building itself has even deeper roots in Tampa's history. Its genesis dates back to 1910 as the "streetcar barn" — a storage and maintenance building for Tampa Electric's TECO streetcar. Aligning with our mission to serve as a conduit of old to new, Armature works will be nodding to this rich history throughout its anniversary celebrations.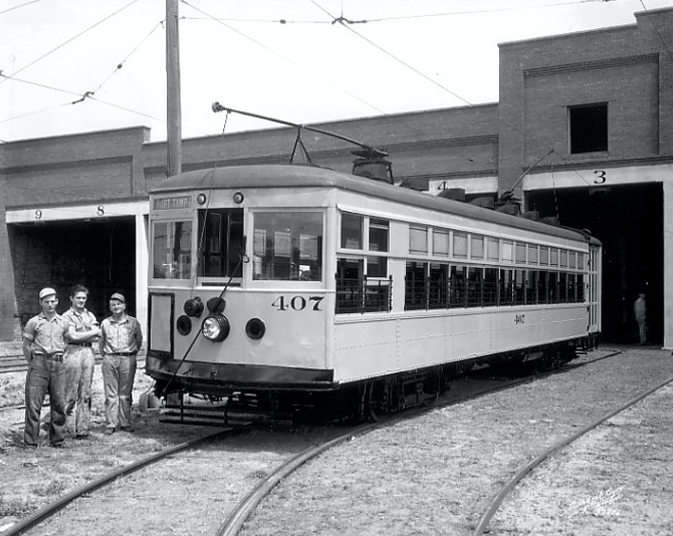 TECO STREETCAR
TECO workers stand next to streetcar trolley circa early 1900's
TECO BARN
Inside TECO streetcar barn circa early 1900's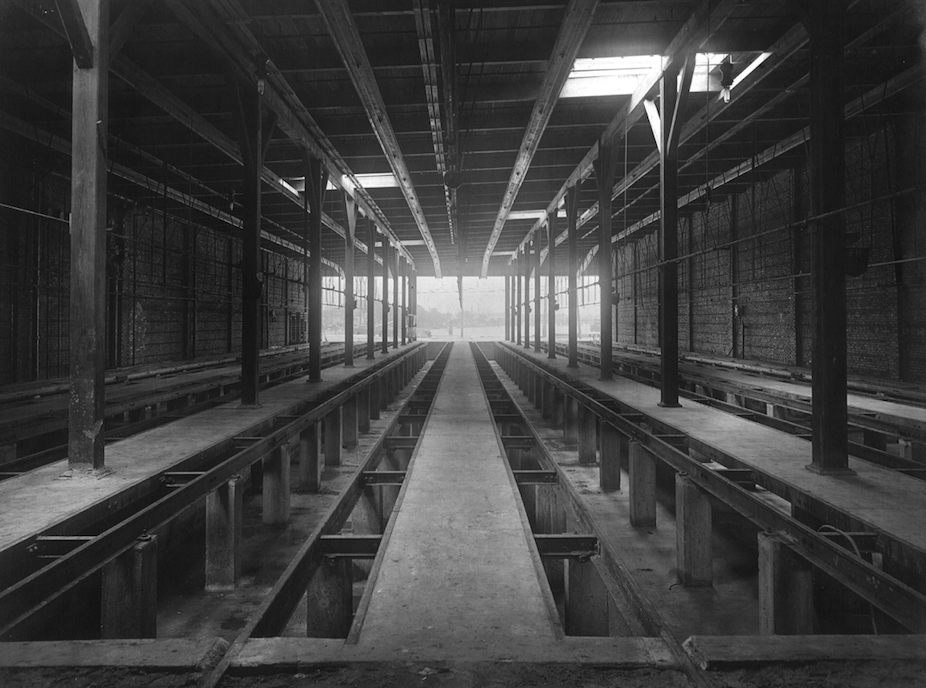 Be sure to sign up for our newsletter or follow us on social to stay in the know on everything we have coming up for our anniversary and beyond.